Joined

Apr 9, 2020
Messages

135
These muscles are the orbicularis oculi muscles:


The

orbicularis oculi

is a muscle in the face that closes the

eyelids

. It arises from the nasal part of the

frontal bone

, from the frontal process of the

maxilla

in front of the

lacrimal groove

, and from the anterior surface and borders of a short fibrous band, the

medial palpebral ligament

.

From this origin, the fibers are directed laterally, forming a broad and thin layer, which occupies the

eyelids

or palpebræ, surrounds the circumference of the orbit, and spreads over the temple, and downward on the cheek.
The orbicularis oculi muscles surround the eyeballs and are responsible for squinting.
Well-developed orbicularis oculi muscles would contribute to the appearance of hooded eyes.

Fig. 33.9. a "Heavy" upper and lower eyelids due to muscle hypertrophy. b "Evil look" turns to "mild look". c Hypertrophy of orbicularis oculi muscle fibres only below. d Partial resected strip of muscle fibres of lower eyelid
As you can see if the postoperative pic her eyeballs protrude more and she has more scleral show:

Treatment of orbicularis oculi muscle hypertrophy during conventional lower eyelid blepharoplasty is presented. Horizontal resection of a strip of the hypertrophic muscle is carried out, which allows flattening of the muscular bulge in an anteroposterior direction. Since no full-thickness...
link.springer.com
To work the outer part of the orbicularis oculi, do exactly what she's doing in the GIF. Remember to stretch your mouth downwards when doing the movement to prevent getting nasolabial folds.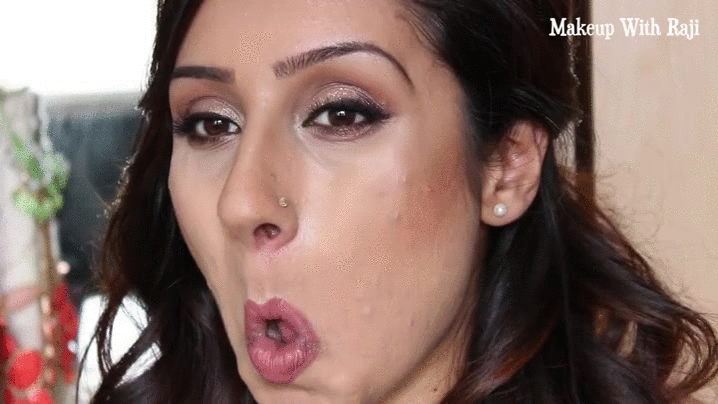 You can also lightly pull down on the outside corner of your eyes to add extra resistance.
To work the inner part, scrunch the entire middle part of your face like in the picture. And like before, when doing the movement keep your mouth stretched downwards.

Or you can just pull trucks with your orbitals JFL: